JJL Enterprises LLC is a strategic solutions consulting firm specializing in client and partner development, focused on developing and implementing "best practices" for profitable growth and or geographic expansion.
en·ter·prise
/ˈen(t)ərˌprīz/
noun, plural noun: enterprises – a project or undertaking, typically one that is difficult or requires effort.
synonyms: undertaking, endeavor, venture, exercise, activity, operation, task, business, proceeding; project, scheme, plan, program, campaign"a joint enterprise"
About Us
"Get things done" despite challenging environments and significant barriers.
Joseph J. Leccese, Principal Consultant
Joe Leccese is an accomplished, versatile and innovative solution strategist and business development executive with the discipline, integrity and resolve to inspire and drive performance that creates economic value for customers and turn leadership visions of growth into profitable reality.
Office: (850) 332-7185
E-mail: JJL@JJLENTERPRISES.COM

"Value added is the phrase that comes to mind when I think about JJL Enterprises LLC."
"I was particularly impressed by the ability to quickly perform detailed research, distill and present it to senior leadership."
"Joe Leccese is a man of integrity, open and honest communicator, energetic and driven to get things done. In addition to his keen business and technical acumen he is a pleasure to work with"
Chief Development Officer Industrial Training Company
"JJL Enterprises LLC jumpstarted a stalled effort to secure critical federal service entitlements."
"Given a very aggressive schedule and mandated timeline, they were able to step in and leverage their analytical skills and vast project experience and successfully deliver the mission."
"The "can do attitude" and energy JJL Enterprises LLC brought to this effort is without question driven by Joe Leccese's leadership, skills and experience."
"JJL Enterprises LLC helped organize communication and results reporting and established accountability for stakeholders in their roles and contributions."
"Joe Leccese should be considered for any project or effort that includes information technology, financial analysis and business process improvement."
President Department of Defense (DoD) Financial Services Consulting Firm
Our Services
Strategic business planning and management, reviewing and documenting existing processes, evaluating existing team members' strengths and developmental needs, sourcing, recruiting and on-boarding new talent, researching and analyzing new market segments, developing competitive immunity, business development, sales and client relations, partnerships and alternate channels evaluation and development.
Change Management – Program Development – Business consulting
Interim VP, Director, General Manager

Start-ups, Integrations, Transitions, Turnarounds

Investment/Funding/IPO Preparation

Mergers & Acquisitions

Branding

Business Development

Alternate Channel/Strategic Partner Development

Sales and Marketing Plans

Outsourcing

SaaS

CRM

Unmanned Aerial Systems (UAS)

Clean Energy Tech

Automation and Controls

Utility, Industrial, Commercial, Government, Healthcare and Education Markets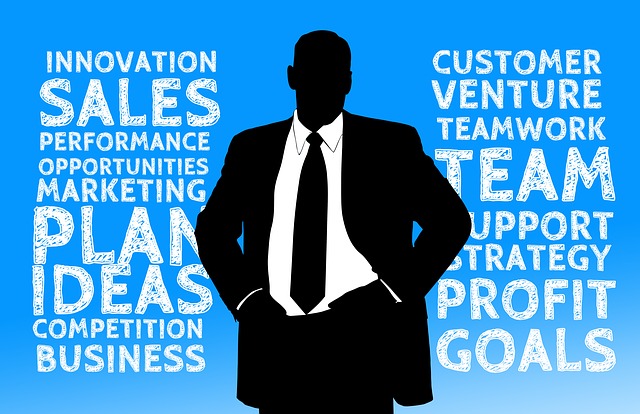 Contact Us
At JJL Enterprises LLC we create and manage customer value. We look forward to exploring the basis of mutual value in working together. Let's talk. Do not hesitate contacting us today.
JJL Enterprises LLC
1765 E. Nine Mile Road, Ste. 1, #216
Pensacola, Florida 32514 USA
Office: (850) 332-7185
E-mail: JJL@JJLENTERPRISES.COM